Have you heard about SchoolhouseTeachers.com yet? It is a website developed by The Old Schoolhouse Magazine. There is so much great stuff packed into this site!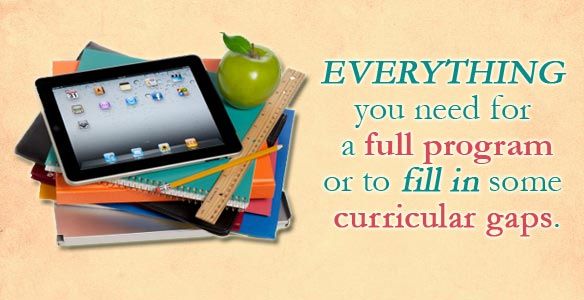 My favorite feature on the site is the list of dailies. Some of the activities listed here are grammar, math, spelling, games, and so much more. I especially love the spelling lists for the younger grades. My 2nd grade daughter loved how the spelling lists were set up. It was easy for her to learn the words by the end of the week.
There is even a monthly menu provided in this section. Here are some of the yummy recipes for this month: Homemade hot chocolate, buckeyes, cranberry fluff, and ham and pineapple dish. I am looking forward to trying out some of these recipes for the holidays!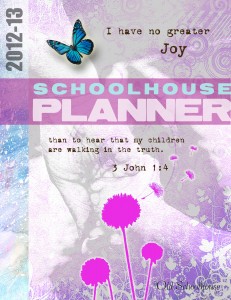 My second favorite feature on this site are the Schoolhouse Planners. With a paid subscription to the site, you will have access to five different planners! You can save (to your computer) and print what you need.
I also really love the Library section. It is filled with crafts, homemaking, archives, and games. I know I will be using this section a lot in the coming months.
Last, but certainly not least, there is an abundance of different subjects listed for each grade starting with Pre-K and going all the way to high school. Subjects like art, literature, and French for the Pre-K/Elementary age. Chemistry, mock trial, and classic-based writing for middle school. And for the high school student, economics, film making, and worldviews.
Take a look at the samples page to see all of the wonderful things this site has to offer.
The cost to subscribe to
SchoolhouseTeachers.com
is only $1.00 for your first month and $5.95 each month after that! It is very affordable for how much information and resources you are getting.
Take a look at what other crew members have to say about SchoolhouseTeachers.com by clicking the banner below.

Disclaimer: The product featured in this review was provided to me in exchange for an honest review. The opinions expressed are my own. There are affiliate links in the post.