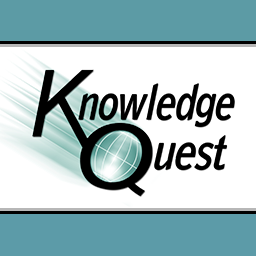 I have always loved the story of Sacagawea, so when the opportunity arose for me to review this book, I jumped in. In fact, I graduated from college with a history degree (not education). During my senior year, I had to take a peer teaching class and actually taught my peers about Sacagawea.
Knowledge Quest
is a company that has timelines, maps, books, and much more.
Sacagawea
, written by Karla Akins, is part of the Brave Explorers Every Child Should Know series. Sacagawea is available on Amazon for $4.97. It is recommended for children ages 8 and up.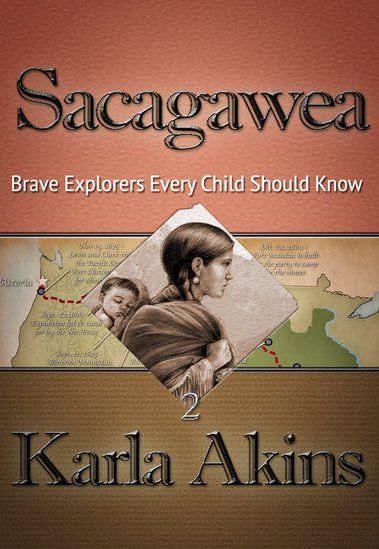 Sacagawea is an interactive historical book. This book tells the story of Sacagawea being kidnapped when she was young, being sold to a man for marriage, having children, and finally her journey with Lewis and Clark. This book has 16 chapters and 112 pages.
I received this book as a PDF download. It was very easy to download and read from the computer.
I read this book as a read aloud to my children, ages 7, 9, and 11. My older son had studied Sacagawea last year in history and my younger son is learning about her now. My 7 year old just listened for fun. This was a very interesting and entertaining book. When we wanted to learn more about Sacagawea or about different tools, we were able to visit different websites through the clickable words in the book. My boys really liked this part. They would sometimes go back through the chapter I had just read to look at all of the different websites.
My children give this book 5 stars!