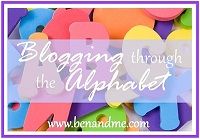 Fish! If you read my
How to Have a Successful Spontaneous Field Trip
post last week, then you know we went to the aquarium. We had a great time and we were able to see a lot of fish.
My 2 year old had the best time looking at everything:
We also saw many other sea creatures while we there including turtles, sea otters, and sharks.
We also saw the dive show. It was fun and the kids all had a great time.