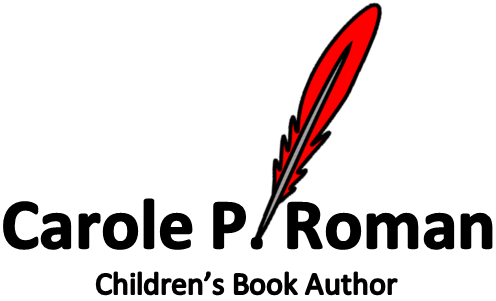 We reviewed four books by
Carole P. Roman
. The books we reviewed are as follows:
About the books: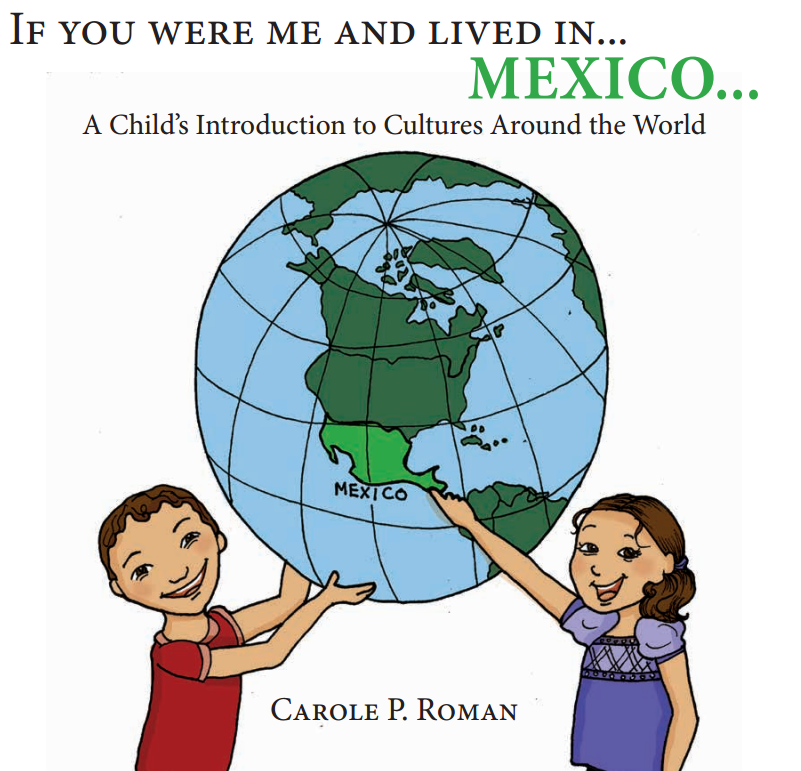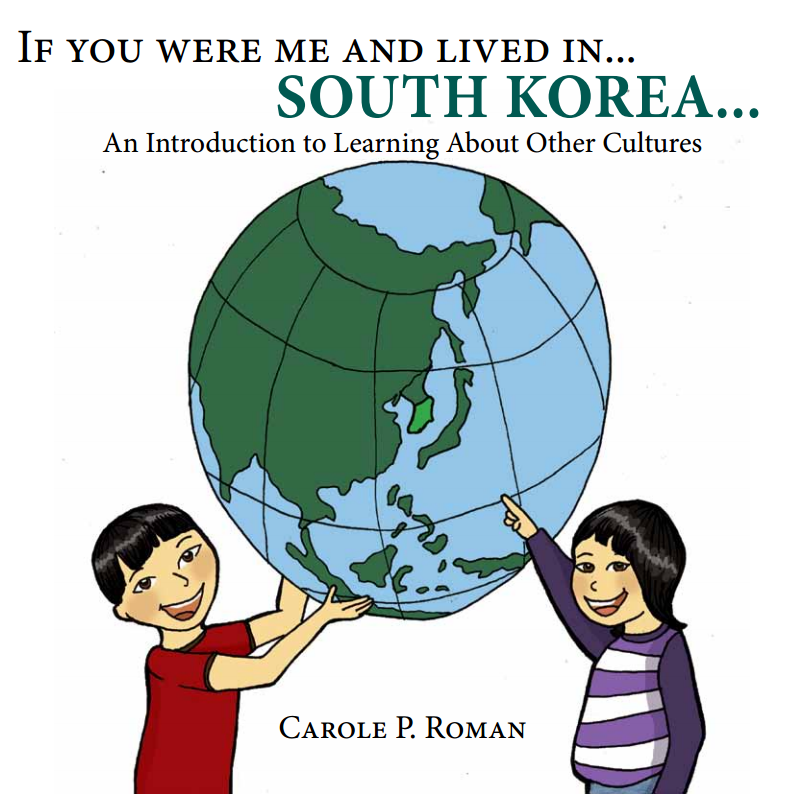 If You Were Me and Lived In…Mexico, South Korea, France, and Norway all talk about the capital of the country, where you would take people to visit when they visit the country, what your name may be, and some of the foods you may eat.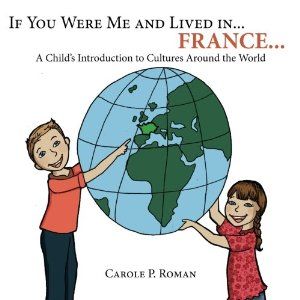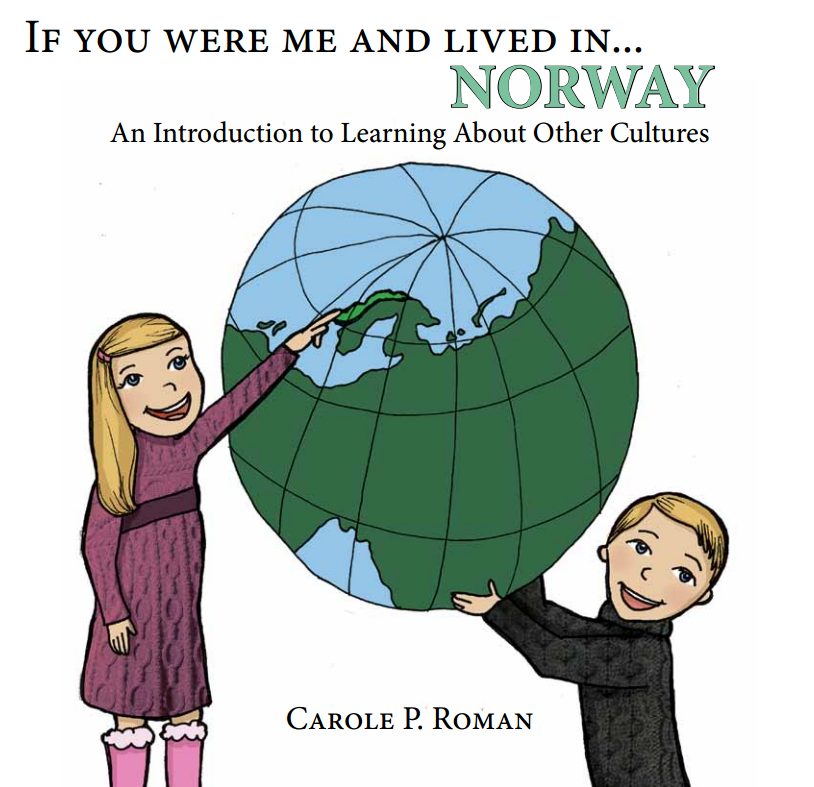 All four of these books introduce children to culture around the world.
How we used the books:
These books arrived the same day we were headed to a fundraiser for some friends who are adopting a little boy from South Korea. We read the South Korea book before heading to the fundraiser to learn more about the culture. Our friends have already adopted one little boy from South Korea who is a year older than my two year old daughter. She loves her friend and really loved looking at the book. I explained to her how this book was about the same area that "L" was born. I also explained that his baby brother was there waiting for him and his parents to go get him. My older children (11,10, and 8) also enjoyed learning more about the place that our friends had (and are) adopting from.
I read through the rest of the books with my 2 year old during the following week. My other children read these books to themselves. We would discuss the different countries that they read about and I would answer any questions they had about the country.
What we thought about the books:
Even though the target age group for these books is Pre-K to under 10, my boys who are 10 and 11 really enjoyed reading these books. They are really easy to read and understand. My 2 year old loved the colorful pictures in the books. My 8 year old girl said she liked reading about how people in different countries live and what they eat. My boys said they just liked reading books and needed something to read, but the books are interesting too.
One thing I really liked about the books was on the last page each book has a pronunciation page of the words that are used in the book. It made it easier to read the book when you could see how the word is suppose to be pronounced. I also liked the picture on the front of each book shows Earth with the country highlighted on the planet so the child can see exactly where the country is located.
These books are geared to younger children, but are enjoyed by all ages. You can
purchase
the books (South Korea, Mexico, Norway,and France) for under $9.00 each for the paperback version. They are all also available for Kindle and Nook.
Click to read more reviews
from the Schoolhouse Review Crew.