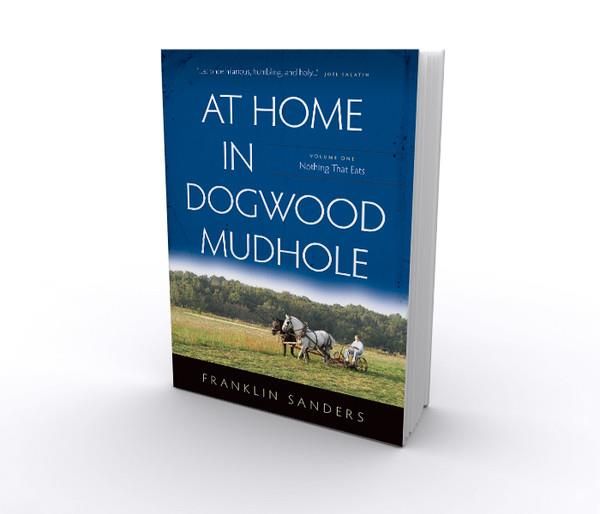 When I was deciding if I would like a chance to review
At Home In Dogwood Mudhole
, I really didn't know what to expect. I read what the website said about the book and it sounded interesting. This is actually the first volume in a three volume collection by
Franklin Sanders from At Home In Dogwood Mudhole
.
Synopsis:
At Home In Dogwood Mudhole Volume One: Nothing That Eats is a collection of letters by Sanders that cover a 17 year period (June 1995 to September 2002). These letters were actually compiled from a newsletter, The Moneychanger, by Franklin Sanders every month. Sanders and his family move to the country (Dogwood Mudhole, Tennessee) when Y2K is on the horizon. Not knowing what to expect, he wanted his family to be able to farm and be self-sufficient. This book is filled with humor and serious life lessons.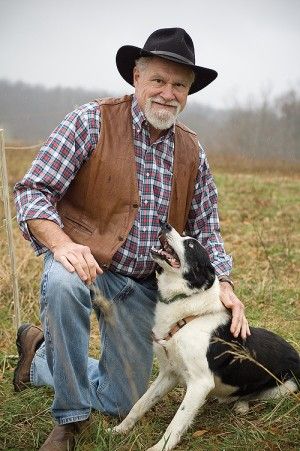 What I thought:
I enjoyed reading this book. At first, it was hard to get into it, but after a while it was easy to pick it up every day and read a few chapters. The chapters are not very long, but the book is 379 pages total. Being a Civil War junkie, I enjoyed hearing about the family's involvement in Civil War re-enactments. Sanders also tells about his time spent in jail, Y2K coming, and the family's pets and animals. I give this book a 3 (out of 5 stars) star rating.
Who is this book for:
This book is for adults, but I would probably let my children read it when they are in high school.
Click here
to read a sample chapter.
At Home In Dogwood Mudhole Volume One: Nothing That Eats
is available for $22.95 for paperback and $16.95 for Kindle/ePUB/PDF.
Click here
to see what other Schoolhouse Reviewers thought about this book.